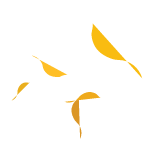 Market Research
Conducting market research to identify new opportunities, trends, and consumer needs.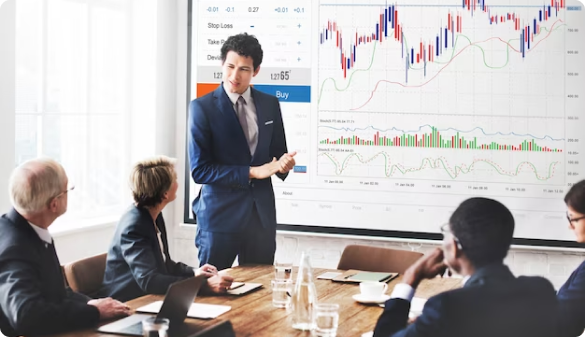 There are two main types of market research: primary and secondary research.
Primary studies includes accumulating information without delay from clients or ability clients through techniques along with surveys, interviews, cognizance groups, and observations.
Secondary research involves gathering data from existing sources such as industry reports, government publications, and market research studies conducted by other organizations.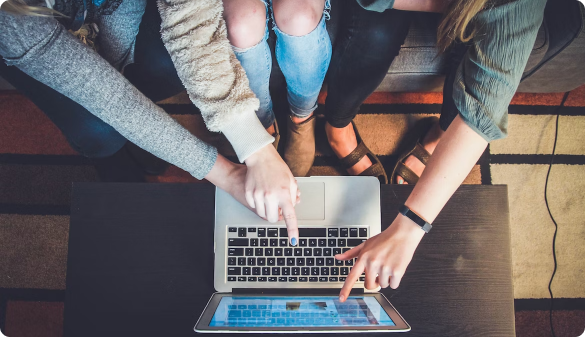 Market research can help businesses to:
Identify new opportunities: By understanding consumer needs and preferences, businesses can identify new products or services that are in demand and develop strategies to capitalize on these opportunities.
Improve existing products or services: Market research can provide insights into how customers perceive a company's products or services, which can help to identify areas for improvement.
Develop marketing strategies: By understanding consumer behavior and preferences, businesses can develop targeted marketing strategies that are more likely to be effective.
Market research is a critical tool for businesses looking to make informed decisions about product development, marketing strategies, and overall business strategy. It can help businesses to stay ahead of the competition and meet the evolving needs of their customers.
Sales and Marketing
Colakin offer comprehensive sales and marketing services designed to drive growth, increase brand visibility, and maximize revenue generation.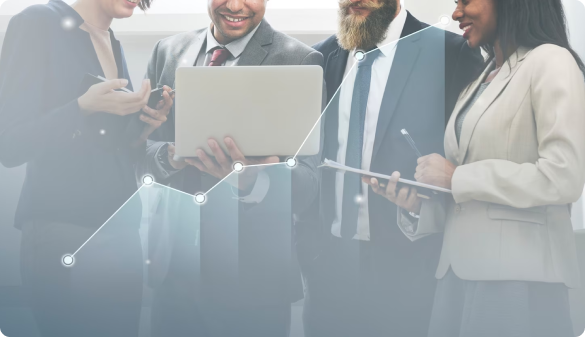 Developing sales and marketing strategies to promote the company's products or services and reach new customers. Marketing involves activities aimed at promoting a business, its products or services, and its brand to potential customers. Marketing activities may include market research, advertising, public relations, branding, and content creation. The goal of marketing is to attract and engage potential customers and generate leads.
Sales, on the other hand, involves activities aimed at converting leads into customers and driving revenue growth. Sales activities may include prospecting, lead generation, qualifying leads, making sales calls or presentations, negotiating deals, and closing sales. The goal of sales is to generate revenue and build lasting customer relationships.

Developing a strong brand
A strong brand can help to differentiate a business from its competitors and make it more appealing to potential customers.

Building a targeted audience
By identifying and targeting specific customer segments, businesses can create more effective marketing campaigns and increase the likelihood of generating qualified leads.
Creating compelling content
Creating engaging content that addresses customer needs and interests can help to attract and retain customers and establish a business as a thought leader in its industry.

Leveraging technology
Technology tools such as customer relationship management (CRM) software, marketing automation software, and social media can help businesses to streamline their sales and marketing efforts and generate more leads.
Effective sales and marketing strategies require a deep understanding of customer needs and preferences, as well as strong communication, collaboration, and data analysis skills. By aligning sales and marketing efforts and leveraging the right tools and techniques, businesses can drive revenue growth and build lasting customer relationships.
Product Development
Colakin's Product Development Model is a comprehensive approach that outlines the systematic development and deployment of our models, specifically designed to meet the unique requirements of our business.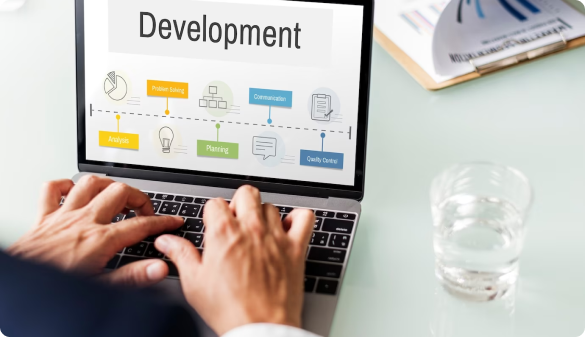 Identifying and developing new products or services that meet the needs of customers or open up new markets.
Product development is the process of designing, creating, and bringing new products or services to market. It involves a series of steps that typically include ideation, research, design, prototyping, testing, and launch.
The product development process can vary depending on the industry, company size, and specific product being developed, but some common steps include: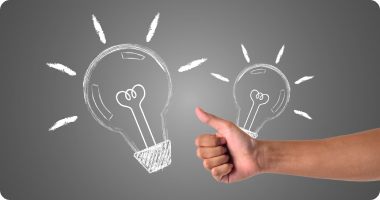 Ideation
Most companies still find it difficult to create a smooth customer journey. Take the initiative and offer your users a frictionless omnichannel customer experience to differentiate yourself from your competitors.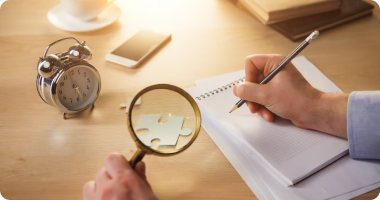 Research
Once an idea has been identified, research is conducted to determine if there is a market for the product, what the target audience is, and what competitors are offering.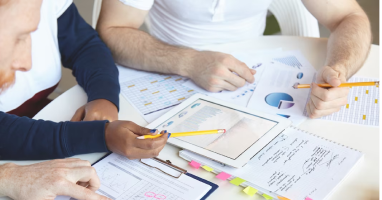 Design
Based on the research, businesses create designs and specifications for the product, including the features, functionality, and user interface.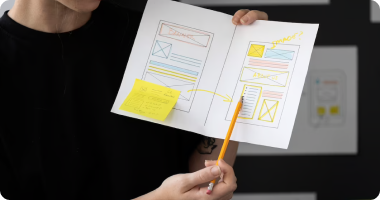 Prototyping
Prototypes are created to test the design and functionality of the product. This may involve creating multiple iterations and making modifications based on feedback from testers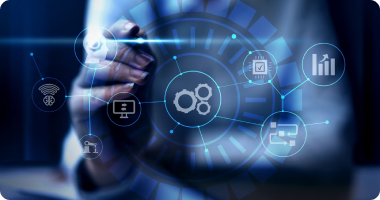 Testing
Once the prototype is finalized, it is tested to ensure that it meets customer needs and works as intended. This may include user testing, quality testing, and market testing.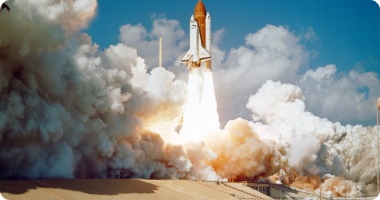 Launch
After the product has been tested and refined, it is launched to the market. This may involve marketing and advertising efforts to generate awareness and interest.
Some key factors that can contribute to successful product development include:

Focus on customer needs
Products that address a clear need or pain point for customers are more likely to be successful than those that are not aligned with customer needs.

Agility
Businesses that are able to quickly adapt to changing market trends and customer feedback are more likely to be successful in product development.

Cross-functional collaboration
Effective product development requires collaboration across different teams, including design, engineering, marketing, and sales.

Quality control
Products that are reliable and meet high quality standards are more likely to build a positive reputation and drive customer loyalty.
Successful product development requires a comprehensive and well-executed plan that takes into account customer needs, market trends, and the unique strengths and capabilities of the business. By following a structured product development process and leveraging the right tools and techniques, businesses can create innovative and successful products that drive revenue growth and build lasting customer relationships.
International Expansion
Expanding the company's reach into new geographical markets through international sales, partnerships, or acquisitions. Some key steps that businesses may take when pursuing international expansion include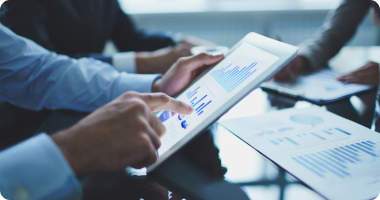 Market research
Conducting thorough research on the target market, including consumer preferences, cultural differences, and regulatory requirements, can help businesses make informed decisions about their international expansion strategy.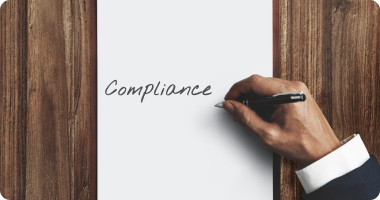 Legal and regulatory compliance
Understanding the legal and regulatory requirements in the target market is critical to ensuring compliance and avoiding legal issues.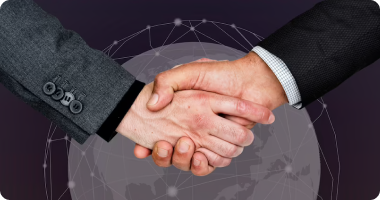 Partnership and distribution
Forming strategic partnerships with local businesses or establishing distribution channels can help businesses navigate local market dynamics and accelerate their entry into the market.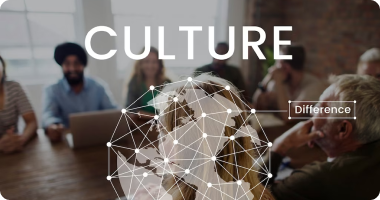 Cultural adaptation
Adapting products, services, and marketing strategies to local cultural norms and preferences can help businesses establish a strong presence in the target market and build lasting relationships with customers.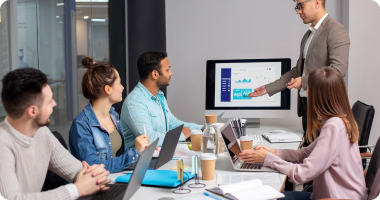 Talent acquisition and management
Hiring and managing local talent is important to ensuring effective operations in the target market, as well as building local expertise and knowledge.
International expansion also involves managing unique risks and challenges, such as currency fluctuations, political instability, and cultural differences. To mitigate these risks, businesses may take steps such as:

Hedging against currency risk
Implementing currency hedging strategies can help businesses mitigate the risk of currency fluctuations and protect against exchange rate volatility.

Building contingency plans
Developing contingency plans that account for potential risks, such as political instability or economic downturns, can help businesses respond quickly and effectively to unexpected events.

Building local expertise
Hiring local talent and building local expertise can help businesses navigate cultural differences and regulatory complexities.

Developing strong relationships
Building strong relationships with local partners, suppliers, and customers can help businesses establish a foothold in the target market and build a strong reputation.
International expansion can offer significant growth opportunities for businesses, but it requires careful planning, strategic decision-making, and a willingness to adapt to new cultural and market dynamics. By taking a thoughtful and informed approach to international expansion, businesses can expand their reach, build a global presence, and drive long-term success.
Why Colakin is best in business development
We are creative and innovative. We are always looking for new ways to help your clients grow their businesses.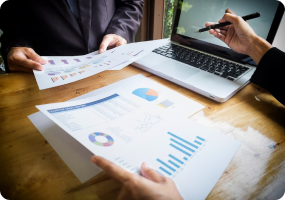 Market Research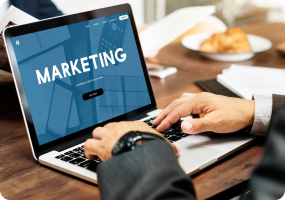 Sales and Marketing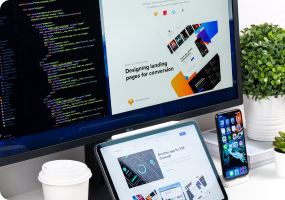 Product Development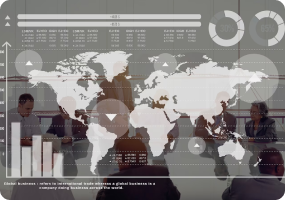 International Expansion
GET IN TOUCH
It's time to say a hi to us!